Home

/

About Us

/

Message from Proprietor & CEO
Message

 
People around the world are on an unprecedented scale of migration in seeking of a better life from rural areas to big cities, from poor areas to richer ones and from developing countries to the developed.
We are also living in an increasingly globalised world that can no longer depend on domestic labour markets alone. This is a reality that has to be managed properly and can bring more benefits than costs.  
To render our services to our principals and clients, we have a team of responsible, energetic and professional manpower experts for Human Resources Development & Placement with innovative, flexible and of unquestionable ability.  
With your every kind of manpower requirement, we are fully assuring you a complete blend of sincerity and satisfactory services and as such requesting you to give us an opportunity to serve as your most reliable Human Resources Development & Placement Company in Bangladesh.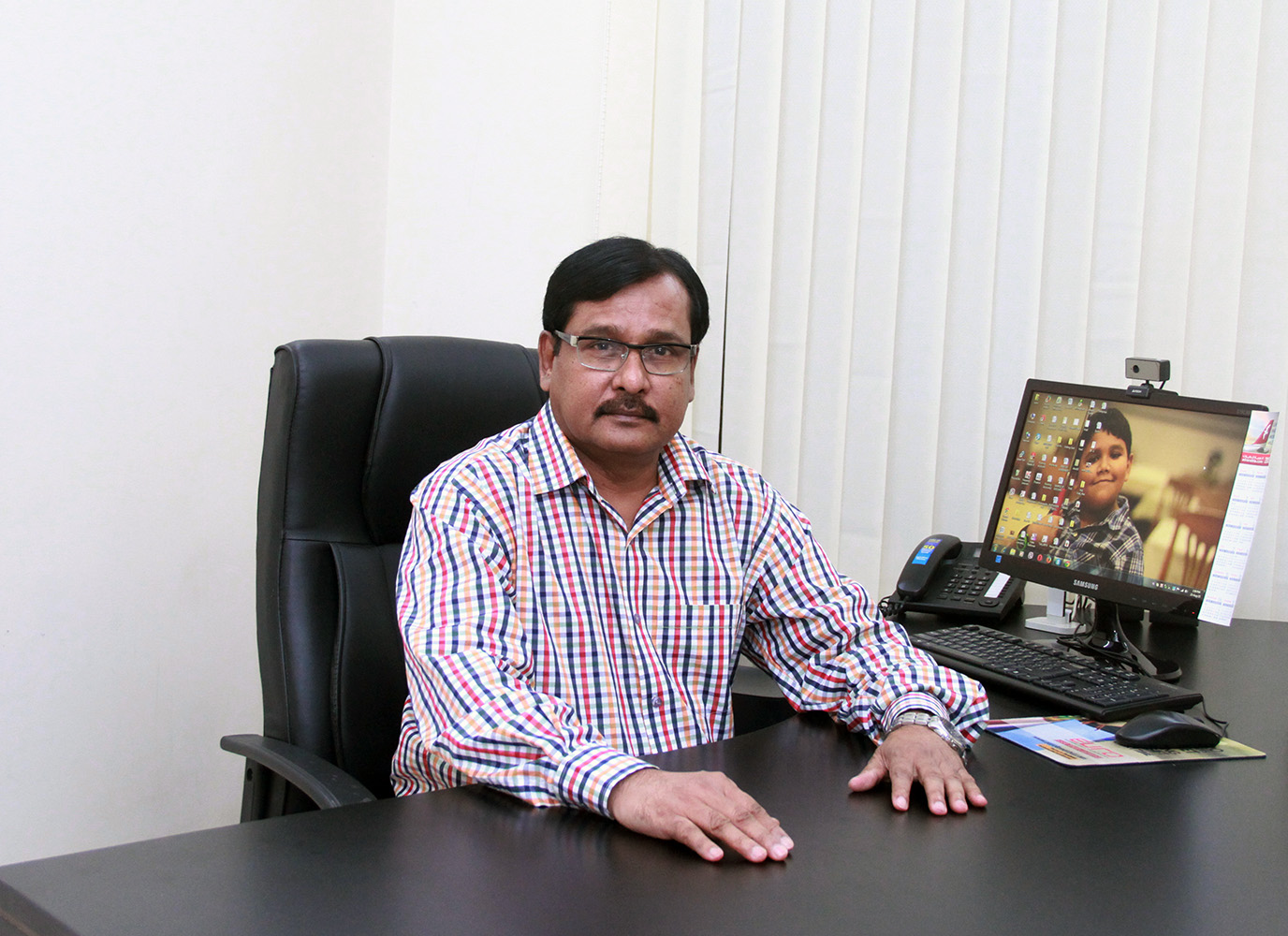 Abu Baker Muhammed Salim
Proprietor & CEO